The 2023 BAMA Forum, took place on 11th & 12th October 2023 at Carden Park, Cheshire. Speakers consisted of DCA Design International, MAKE UK, Ethical Trading Initiative, Re-Solv, plus many more including our Key Note Speaker, Brian Moore of NamNews. An interactive session kick starting day 2 of the History of Shaving. A full programme from 2023 can be viewed here.
The 2023 Award Winners were selected by a panel of judges: Richard Barry of Forty 49, Tom Daldry of World Aerosols and Adrian Davies of TATA Steel Packaging
- The winners were -
New Aerosol of the Year Award
Winner: Coster Aerosols - Coster Eco
Judges Comments: Two strong arguments for the environment: the absence of LPG and the single-material plastic.' 'They are hitting the middle-ground between the LPG and Compressed-Air products by delivering the performance.'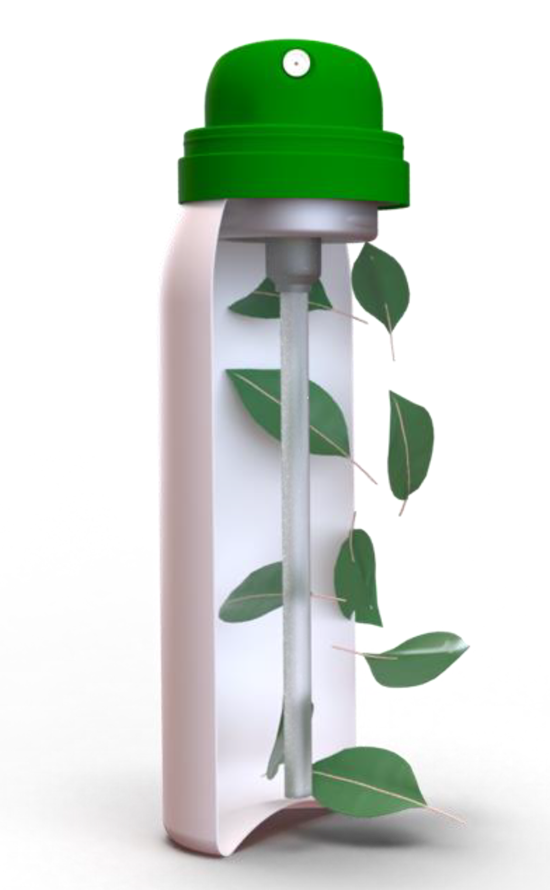 Highly Commended: Church & Dwight UK Ltd - Batiste Naturally
Judges Comments: 'It feels different from the previous version: definitely improved.' 'The product is pretty impressive, it leaves no visible residue.' 'The scent is quite good too.'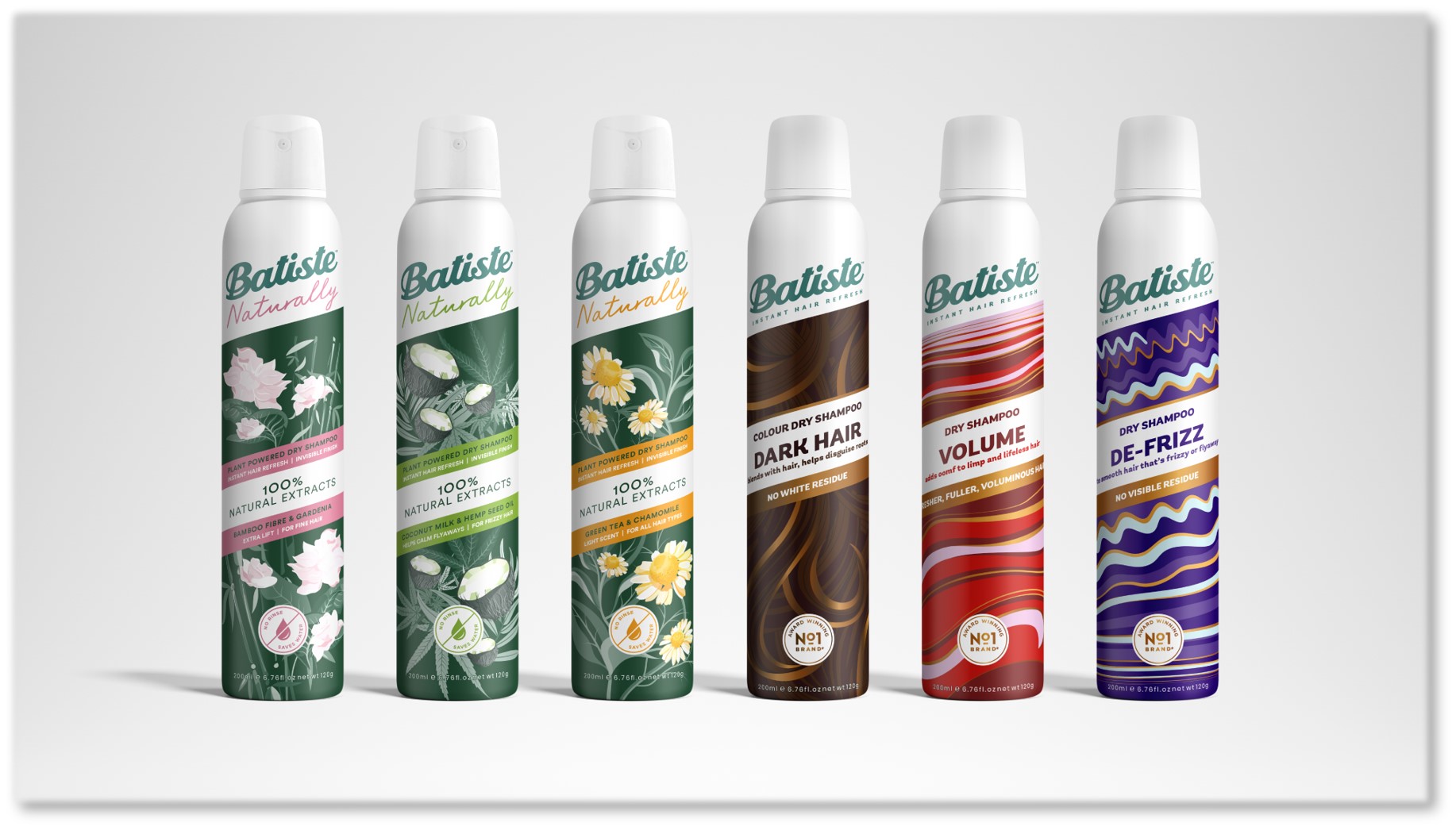 Winner: Massilly UK Ltd in conjunction with Tinmasters - Digigrip Can
Judges Comments: 'Useful and more cost-effective than embossing' 'It extends the application of digital printing' 'It shows how printing technology can go beyond the aesthetic.'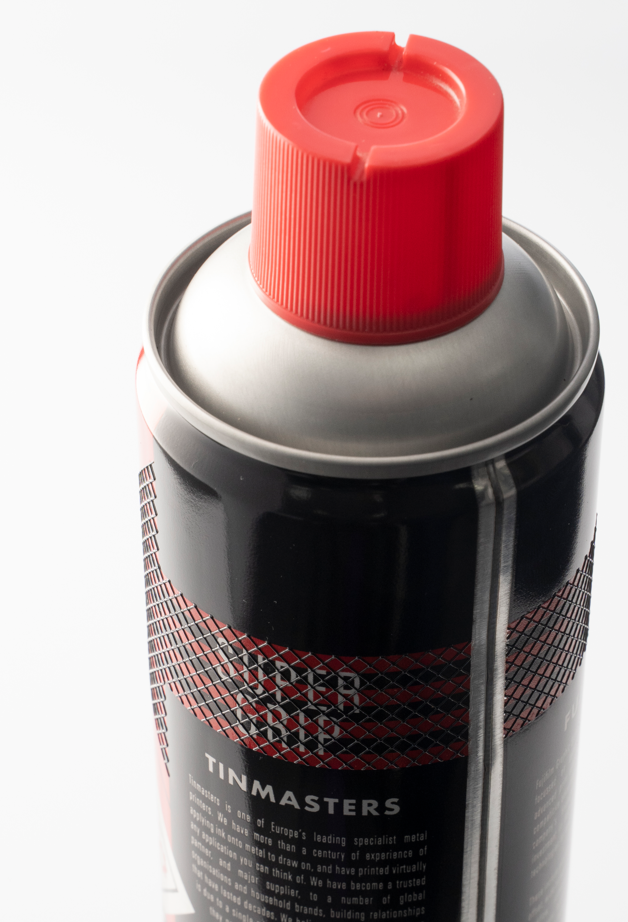 Runner Up: Jagopro - eCap
Judges Comments: 'Less energy-intensive than plastic.' 'Really innovative.' 'Can be re-used as pot for seeds.' 'You can have it in any colour you like.'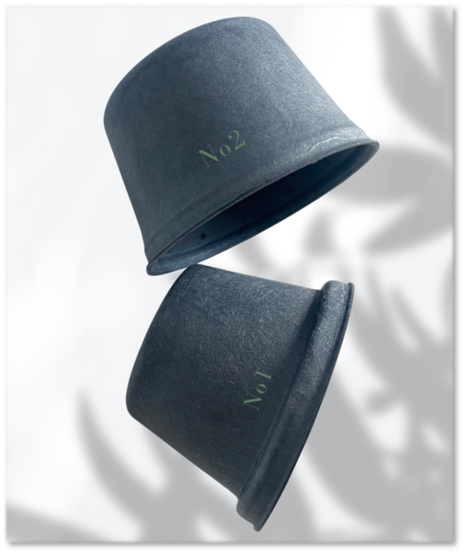 Winner: Jagopro - eCap
Judges Comments: 'Potentially the biggest impact on consumer's behaviour' 'Consumers won't get confused, it is clearly compostable' 'The most sustainable product we have looked at'.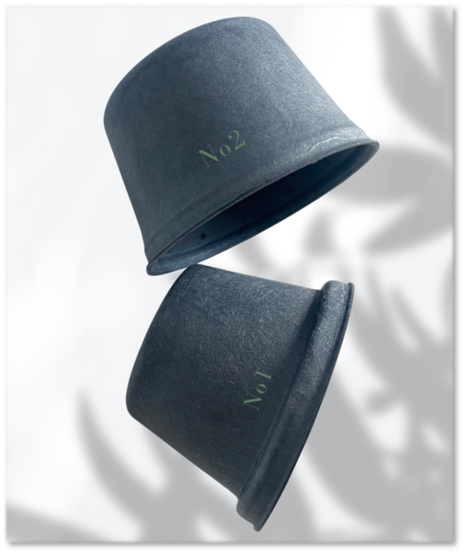 Runner Up: Coster Aerosol - Vortex Technology
Judges Comments: 'Good use of technology: normally the insert is overseen.' 'Not so obvious, not for consumers, but it will impact the recycling process if consistency of material will be required in the UK.'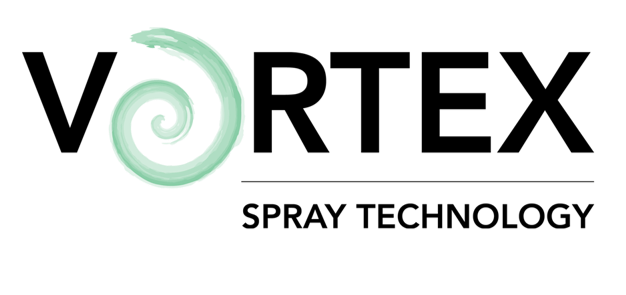 Process Safety & Training Award
Winner: Massilly UK Ltd - Customer "Needs & Expectations" Programme
Judges Comments: 'A very organised, staged, accountable system' 'Pretty comprehensive. They clearly take pride in their process.' 'It shows commitment to safety' '…not just a tick-box exercise.'
Aerosols in Action - Photography Award
Winner: Church & Dwight UK Ltd
The winner was voted by the Forum delegates, via secret ballot, after the judges had shortlisted four images. The winning image will be used as the cover of the 2023 BAMA Annual Report. In addition, the photographer behind the image will receive a yearly membership to the Guild of Photographers.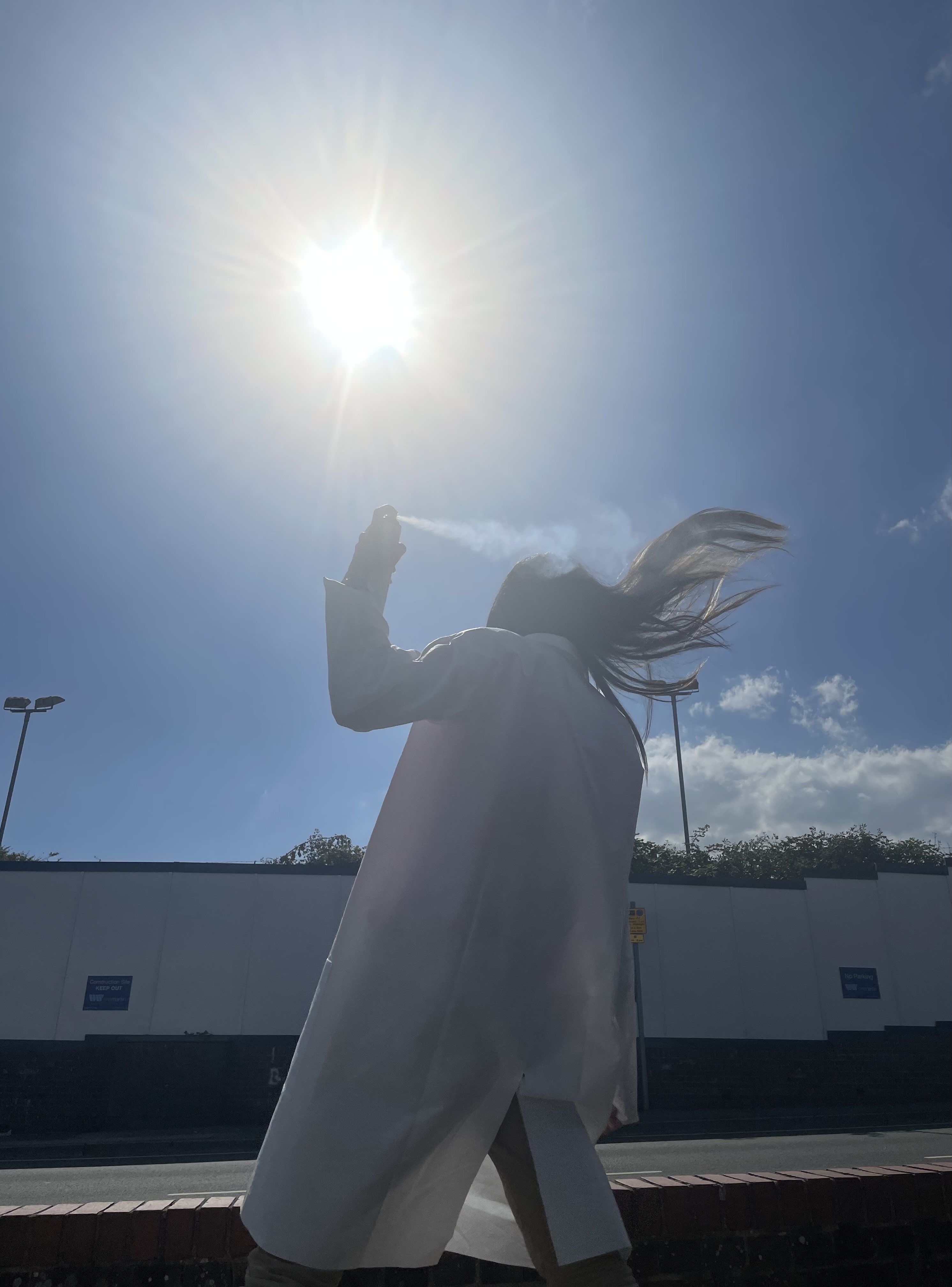 Special Recognition Award
Winner: Malcolm Large of Lindal Valve Company Ltd
BAMA's award for a special contribution to the aerosol industry went this year to Malcolm Large, Technical Manager at Lindal Valve. Malcolm has dispensed his technical knowledge to the world for 27 years, and he has done that with a constant smile on his face.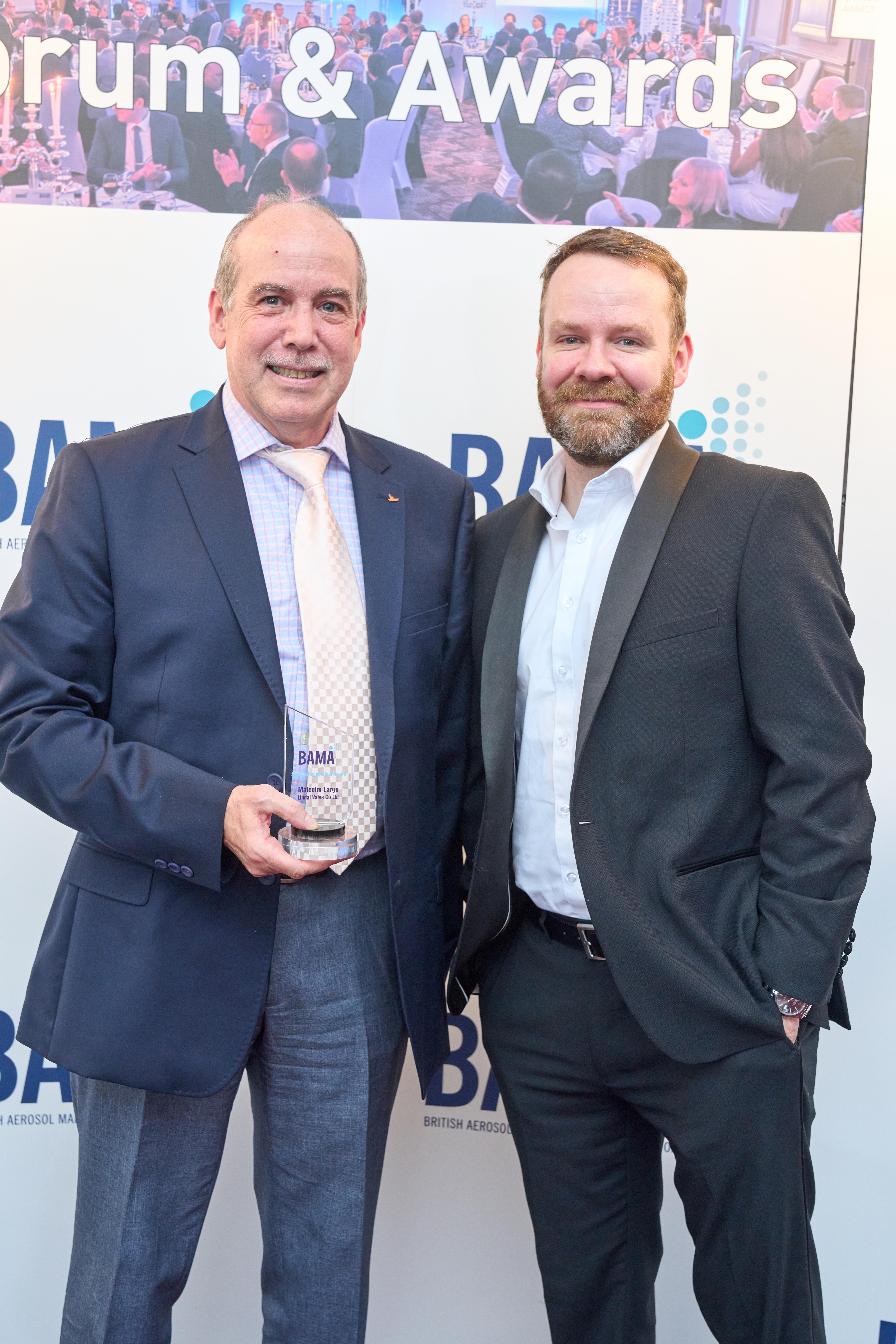 Location
---
Carden Park Cheshire's Country Estate, Broxton Road, Chester, CH3 9DQ
Dates
---
You are viewing a past event
---
From: 11 October 2023, 12:00
To: 12 October 2023, 14:00