The 2021 BAMA Forum, took place on 13th & 14th October 2021 at Carden Park, Cheshire. Speakers consisted of Policy Team Leader, Air Quality & Industrial Emissions DEFRA, COO of Whitehouse Communications, CEO, Cryptocycle and many more including an interactive session kick starting day 2 of Indoor Aerosols Games League to celebrate BAMA's 60th Anniversary. A full programme from 2021 can be viewed here.
The 2021 BAMA Awards ceremony was an event Sponsored by Aztec Aerosols where Award Winners were selected by a panel of judges: Grace Abamba, Society of Cosmetic Scientists Nigeria, Paul Jenkins of The Pack Hub and Dawn Stephens-Borg of World Aerosols.
- The winners were -
New Aerosol of the Year Award
Winner: Pritchard Spray Technology - VirusEnd
The Judges found that VirusEnd was the most 'innovative and pertinent' new launch of the last year. 'Developed in record time' and 'backed by a very reputable body' were just some of comments made.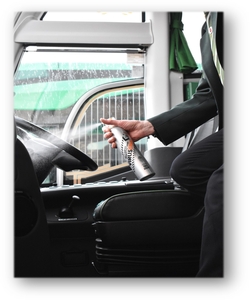 Runner up: Lindal Valve Company Ltd - BAB with Hemascrub
The Judges found Lindal's Bag-and-Bag system had 'big scope and potential for several applications'.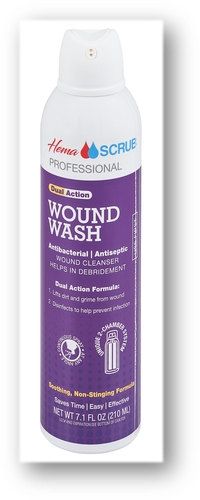 Winner: Ball Aerosol Can - Dove Men+ Care Lions Limited Edition
The images on Ball's can shows 'amazing graphic, at the edge of what is technicall possible to print on an aerosol can.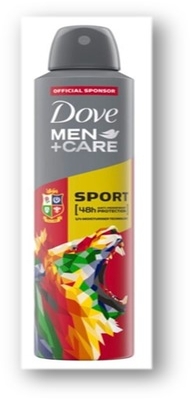 Runner up: Lindal Valve Company Ltd - 3D Aerosol Configurator
The software launched by Lindal facilities and speeds the product design process, by helping match the most suitable components together: 'it doesn't send you down a rabbit hole, it allows maximum choice' and 'there isn't anything like that for the aerosol sector'.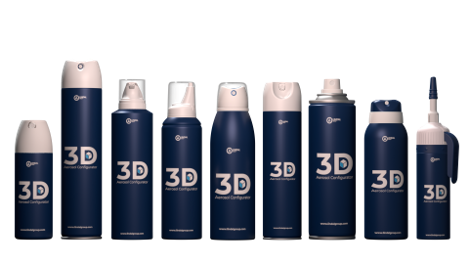 Winner: Plastipak - Stay Safe 5 in 1 Fire Extinguisher
What impressed the judges most on the Winning Entry was the winner's lower carbon footprint, compared to the standard extinguishers and the fact that the PET container made it fully recyclable.

Runner Up: KDC/ONE Swallowfield - Beauty Bio Healthy Scalp Dry Shampoo
Beauty Bio Dry Shampoo is formulated with lower VOC content than traditional dry shampoos and its water-based formula means that it meets not only the immediate target set by CARB in the USA for GWP but meets the stricter 2030 limit as well. On top of that, the product is alcohol and starch free, and the judges said that 'it doesnt feel cakey' once sprayed on the hair, matching environmental conscience with the pleasure of use.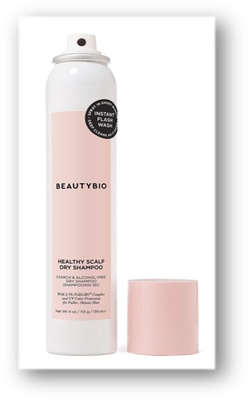 Highly Commended: Lindal Valve Company Ltd - Mini Engine
Lindal's Mini Engine addressed one of the 'critical topics of the present' by using PCR Plastic in its production.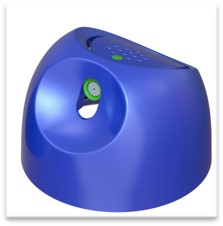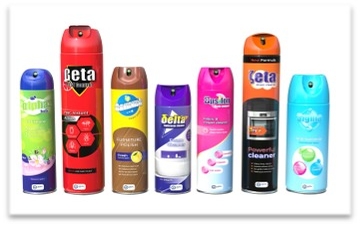 Process Safety & Training Award
Winner: Coster Aerosols - Coster's Got Talent Apprentice Programme

Coster Aerosols for their 'Coster got Talent' apprentice programme: The judges commented that it 'sustains the industry, considering the aging workforce' and 'appropriate training improves workplace safety'.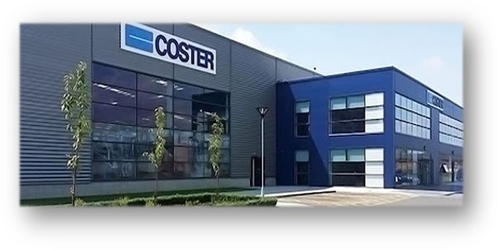 Runner up: Cascade Technologies - Multi Propellant Leak Detector
Cascade's Multi Propellant Leak Detectors was deemed to 'create significant cost savings, while carrying out essential product safety tests'.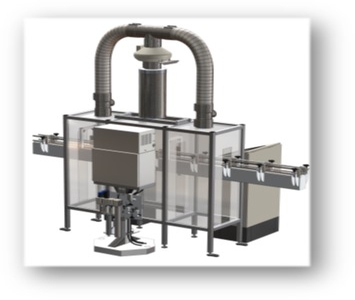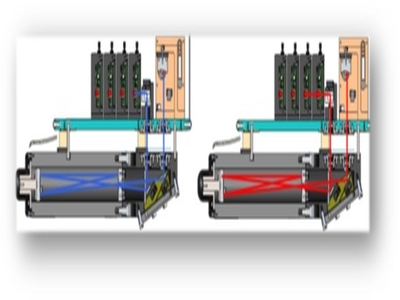 Highly Commended: Alloway UK Ltd - Stem Lean Vision System
Judges described this product as 'quite unique' in tackling a significant issue in the production process.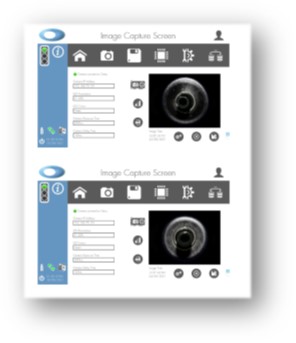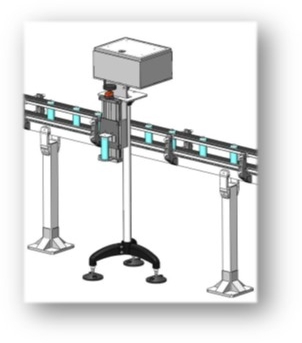 Aerosols in Action - Photography Award
Winner: Pritchard Spray Technology Ltd
The winner was voted by the Forum delegates, via secret ballot, after the judges had shortlisted four images. The winning image will be used as the cover of the 2022 BAMA Annual Report. In addition, the photographer behind the image will receive a yearly membership to the Guild of Photographers.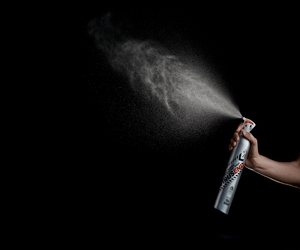 Special Recognition Award
Winner: Joint Winners - Murdoch Crawford of Plastipak & Ian Davies, formally of Provensis.
Murdoch has been involved with BAMA while employed by various companies in the aerosol industry. He joing the BAMA Board of Directors in 2016 and took over the role of BAMA's Representative on the Board of FEA in 2020.
Throughout Ian Davies' career
, he has worked at a number of companies within the industry and has been a stalwart of BAMA, belonging to and chairing a number of committees. he was heavily involved in writing the original BAMA Standard.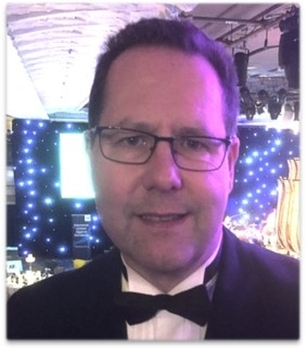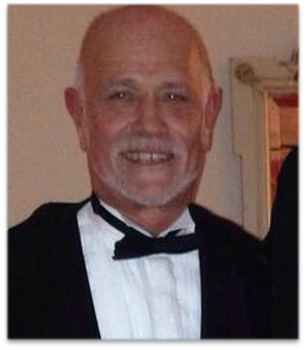 Location
---
Carden Park, Cheshire
Dates
---
You are viewing a past event
---
From: 13 October 2021, 12:00
To: 14 October 2021, 14:00