The 2019 BAMA Forum, an event sponsored by Lindal Valve Company took place on 16th & 17th October 2019 at Oulton Hall. Speakers consisted of The Association of European Producers of Steel for Packaging (APEAL), uMist Technologies Ltd, CLAP Associates and many more including an interactive session kick starting day 2 by the Founder & Managing Director of Perfect Little Cakes. A full programme from 2019 can be viewed here.
The 2019 BAMA Awards ceremony was an event Sponsored by Sarten Ambalaj SAN. ve TIC A.S where Award Winners were selected by a panel drawn from the worlds of retailing, politics and environmental sustainability. The judges were: Olga Munroe, Head of the Retail Institute, Ben Carpenter-Merrit, Policy Manager at the All-Party Manufacturing Group, and Detlev Melcher who is the owner and publisher of Aerosol Europe.
- The winners were -
New Aerosol of the Year Award
Winner: Simply Breathe Ltd – AirForLife® - Emergency Escape Device
AirForLife® is an emergency escape device, embodied in an aerosol packaging assembly, which provides the user with a self-contained oxygen supply to aid in the escape from incidents such as a burning building or other situations in which breathing may become impaired.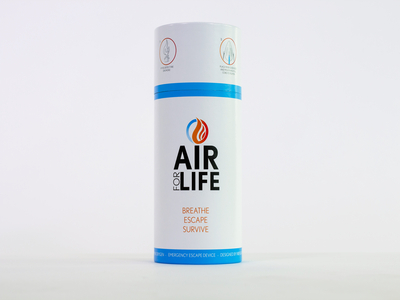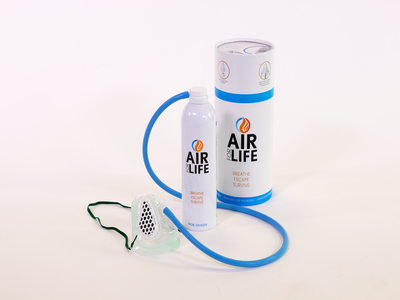 Runner up: Church & Dwight Europe – Batiste Waterless Cleanser Range
Waterless Cleansing Foam comes in four variants: Cleanse & Shine, Cleanse & Strengthen, Cleanse & Smooth, Cleanse & Hydrate. This innovation is a game changer in the dry shampoo industry, giving the consumers a shower-like cleaning experience in a Dry Shampoo.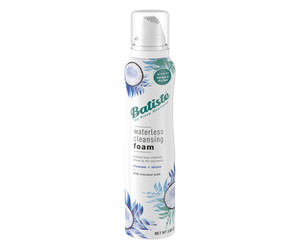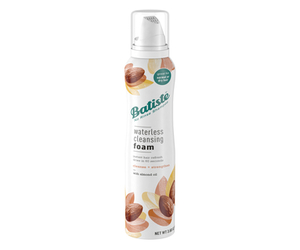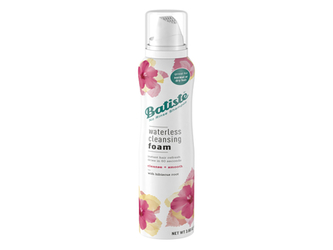 Runner up: James Briggs Ltd – Hycote Graphene Anti-Corrosion Primer
Specifically developed to provide excellent resistance to corrosion, Hycote graphene primer is the only aerosol primer using graphene in production today. Performing significantly better than a standard primer, Hycote graphene primer withstood more than 1,750 hours of standardised salt-spray corrosion testing, compared to standard primer which showed signs of damage as early as 168 hours.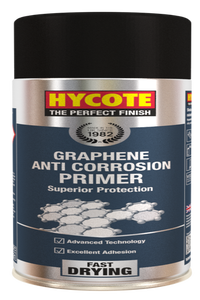 Highly Commended: Pritchard Spray Technology Ltd – Deft Household Cleaning Range
Deft combines the benefits of aerosol with Anyway Spray® technology and zero emissions propellant delivering a world beating new product format & sophisticated packaging design.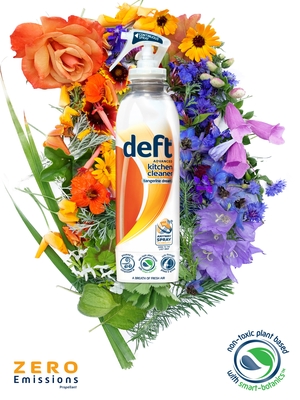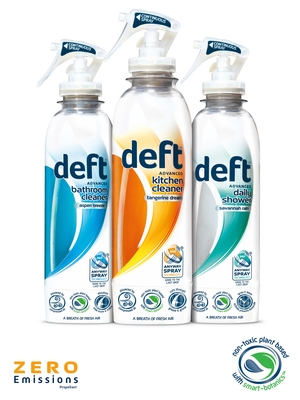 Winner: Ball Aerosol Can - Ball Aluminium Aerosol 360° Can
The aluminium 360° can technology offers symmetrical and asymmetrical shaping available over the full circumference of the can. Artwork is oriented to perfectly fit the relief area and complement the shaping, resulting in a can that is visually engaging from all angles while providing additional grip for usability.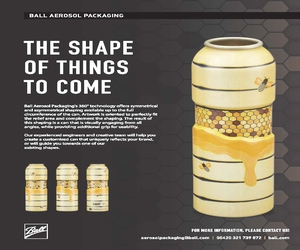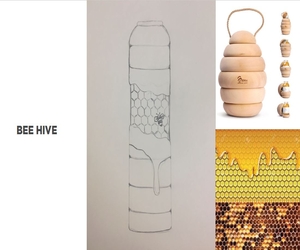 Runner Up: Pritchard Spray Technology Ltd – Deft Household Cleaning Range
Deft combines the benefits of aerosol with Anyway Spray® technology and zero emissions propellant delivering a world beating new product format & sophisticated packaging design.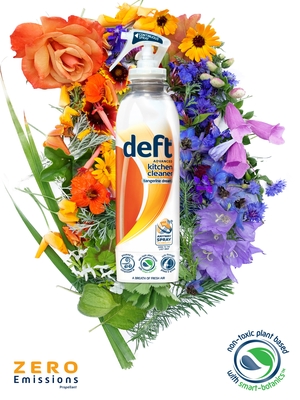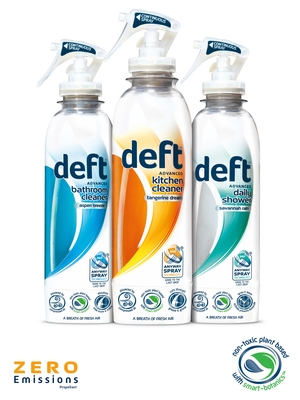 Highly Commended: Coster Aerosols - Textured Effect Actuator
Coster realised a new way of conceiving the actuator where the presonalisation is related to the eye-catching effect and not to the shape.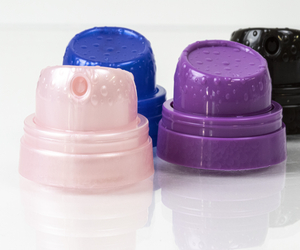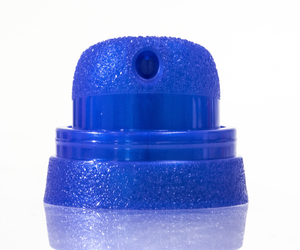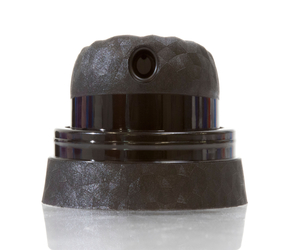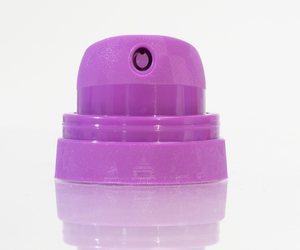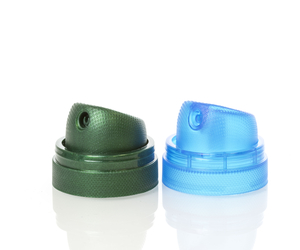 Winner: Triple Line Technology – TLT foam dispenser
TLT-foamer technology is a low-cost and easy to implement innovation with the potential to significantly reduce the total volume of VOCs or nitrous oxide released to the atmosphere, enabling the development of a wide range of sustainable foamed aerosol products.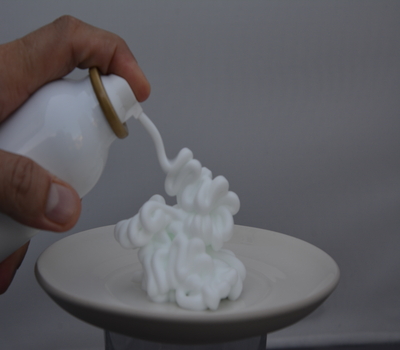 Runner Up: Procter & Gamble – 100% Polymer Aerosol
A 100% polymer aerosol container developed to meet the needs of consumers while assuring safety and functionality and striving for recyclability. This innovation is the first aerosol container which attempts to meet the needs of both the aerosol and recycling industries.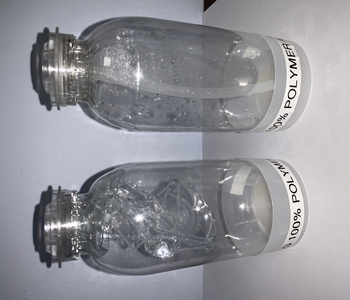 Highly Commended: Coster Aerosols – Corporate Sustainability Programme
COSTER's 2018 Sustainability Report demonstrates a commitment to sustainability, achieved by putting in place a group-wide improvement plan & monitoring system that gives a transparent, objective and measurable overview of the progress year on year.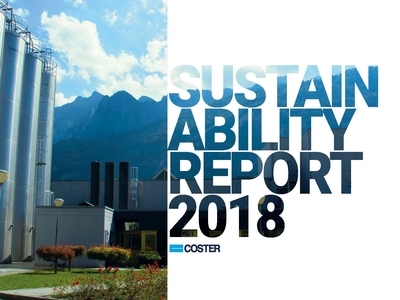 Process Safety & Training Award
Winner: Unilever – Unilever Process Safety
The process safety management programme is paramount to Unilever's sustainable business in aerosol manufacture, and has resulted in external auditors deeming Unilever Leeds as a site with sustained, outstanding process safety management performance.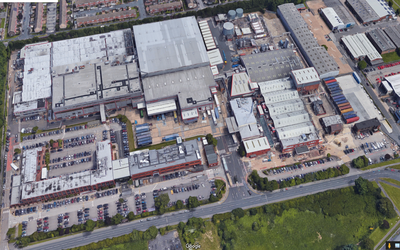 Runner up: Alloway UK Ltd – AP Vision System
A vision and control system that uses a single camera to check that product and/or perfume has been injected into the can correctly. Working at up to 500 cans per minute, the system will identify faulty containers before the valve is inserted, meaning they can be reworked rather than scrapped.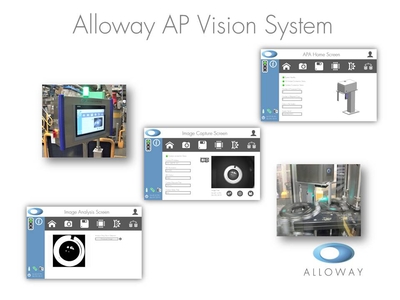 Highly Commended: WD40 Company - Smart Stack
Specially desiged for retailers, Smart Stack is shop ready packaging which requires no handling. Once in store, retailers need only open the external cover-protecter for the stack to be displayed ready. No further preparation is required.
Aerosols in Action - Photography Award
Winner: Pritchard Spray Technology Ltd
The winner was voted by the Forum delegates, via secret ballot, after the judges had shortlisted four images. The winning image will be used as the cover of the 2020 BAMA Annual Report. In addition, the photographer behind the image will receive a yearly membership to the Guild of Photographers.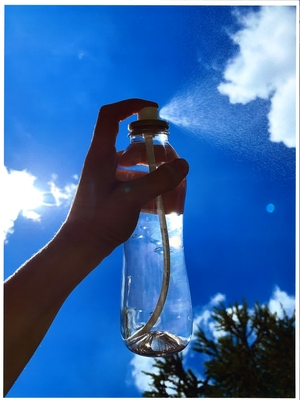 Special Recognition Award
Winner: Grant Coupland of Colep UK Ltd
Recognised by board members for his contribution to the industry, Grant was a key figure in the creation of ACOA – an alliance between Colep, Pax in Australia and Diazo in Japan. Prior to his current role, Grant worked for CCL in Scunthorpe and remained with the company following its merger with Colep. In addition, Grant has sat on the BAMA Committee, held the position of Chairman of the Association, and currently represents BAMA on the FEA Board of Directors.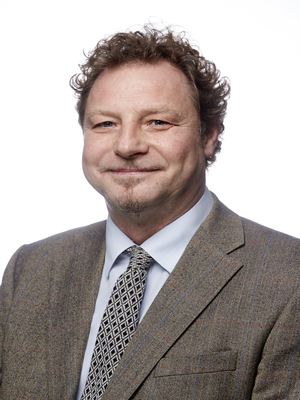 Location
---
Oulton Hall, Leeds
Dates
---
You are viewing a past event
---
From: 16 October 2019, 12:00
To: 17 October 2019, 14:00